Your essential run-down to the best eats, drinks and curiosities of Forecastle Festival-- day one.
Best Savory Bite(s)
The Baked Mac' and Cheese from Hebros Kitchen
The Southern Fried Chicken Taco from Taco Tent
Best Sweet Bite
The Chocolate Sea-Salt Popsicle from King of Pops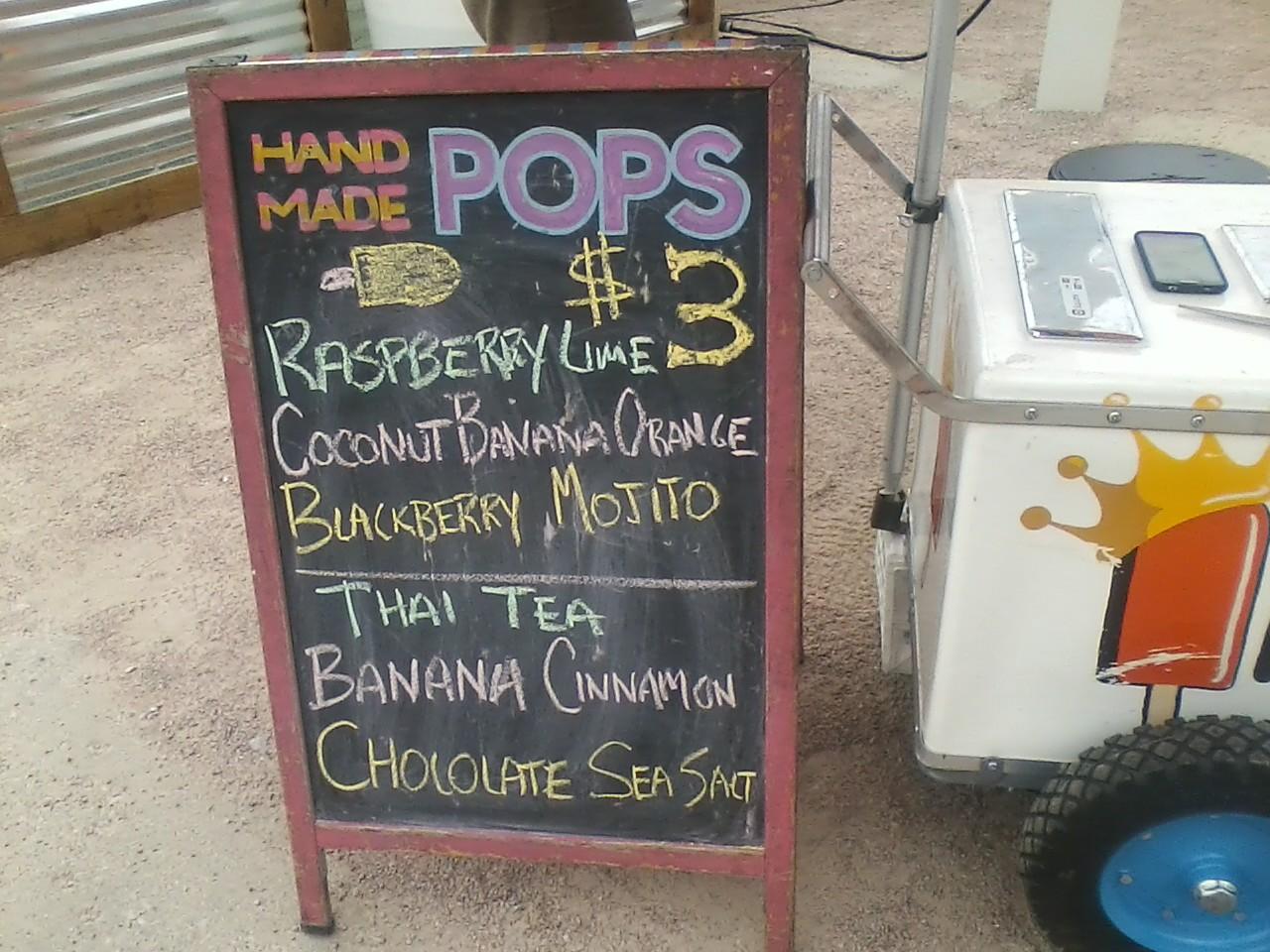 Best (Nonalcoholic) Drink
Fresh Water—Provided by The EcoVessel Hydration Stations
Best Forecastle Signature Drink
The Jellyfish: Gin, Lime Juice, Angostura Bitters, Ginger Beer
Best Souvenir
The Lou Ky Shirt from Why Louisville
Best Relaxation Station
The ENO Hammock Lounge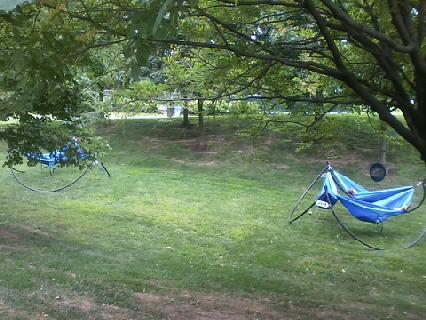 Best Costume
The Multi-Person Seahorse
Best Quote
"I can't leave without my hula-hoop"
Want more Forecastle fun and commentary? Follow @louisvillecom.