The Louisville vegetarian scene is pretty delicious. Here are 5 reasons why:
1.
Whole Foods, Trader Joes and Rainbow Blossom Foods are within running distance of each other (1.9 miles to be exact).
2.
The Louisville Vegetarian Initiative hosts some really hip lunches, potlucks and events. No one wants to eat their
veggies alone.
3.
The bars. Juice bars to be specific. LIFEbar offers some delicious super food smoothies with add-ins like goji berries, local honey, cacao, and plant fusion protein for a complete, slurp-able meal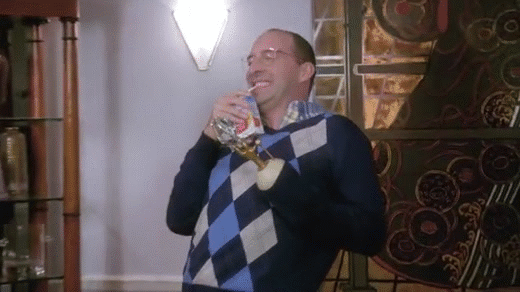 4.
The all-vegetarian restaurants – Zen Garden, Heart and Soy, Roots (just to name a few). Most Louisville restaurants have ample vegetarian and vegan options.
5.
The cupcakes. Cake Flour has ah-maze-ing vegan cupcakes. They're basically magical.
Photos courtesy of Tumblr.